We've completed a ton of kitchen remodels, each with their own unique story, special features, and creative aesthetic. Our team loves to reminisce on past projects as a job well done! One of our favorite kitchen renovations was this 1961 kitchen we had the pleasure of remodeling last year. When we first visited our client's home, the kitchen had the original layout, cabinets, countertops, and lighting — all of which were in severe need of an update! Our team was thrilled with the opportunity to help bring our client's dream kitchen to life with improved storage space, modern features, and an upgraded look.
See the inspiring transformation on our blog!
A 50-Year-Old Kitchen Gets a Stunning Upgrade
Fresh paint, gold hardware, and sleek subway tile… yes, we're reminiscing on one of our favorite kitchen remodels!
4 Reasons to Consider a Room Addition
Adding on to your house might seem like an extreme option, but it might actually be the best choice.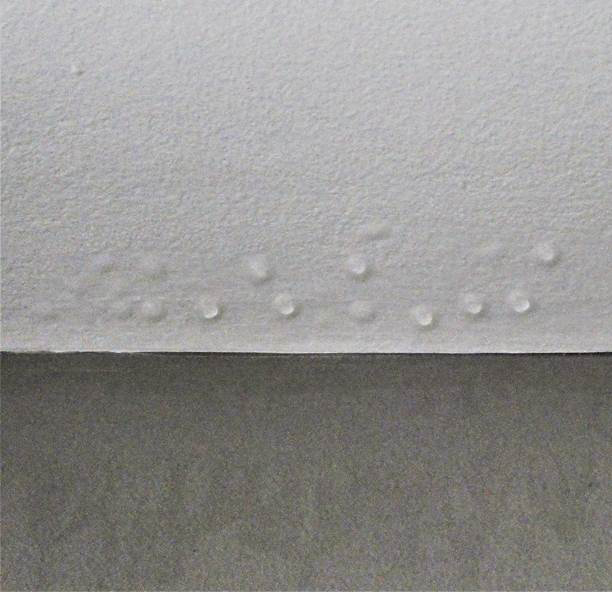 Mike's Guys: How to Get Rid of Ceiling Condensation
Have you noticed condensation forming on your ceiling? If so, check out the blog from our handyman division about what causes it and how to fix it.
HDNP's September Blood Drive in Arlington
If you missed HDNP's Arlington blood drive back in June, now is your chance to donate! Their 40th event is coming up in September.
__________________________________________________________________________________________
Our monthly newsletter is an easy, FREE way to stay current with home remodeling trends, get advice and inspiration, and of course, keep up with what's going on at Medford Design-Build! Upon signing up, you'll get your own copy sent to your inbox the second Saturday of every month; complete with helpful home maintenance tips, upcoming community events, and progress blogs on our most recent remodeling jobs!
Sign up in the left column of our Facebook page, or at the bottom of our blog page, here!
Kind Regards,
The Medford Design-Build Team